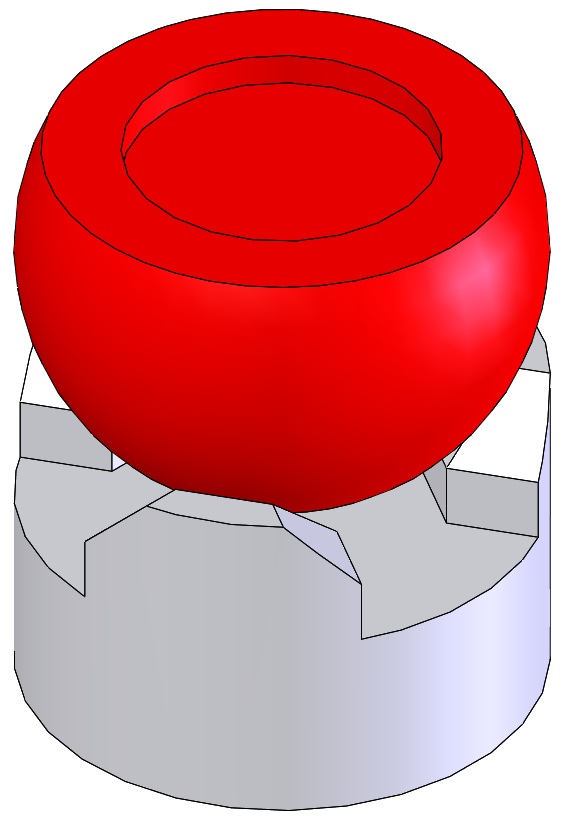 Precision machine design and optomechanical engineering are challenging disciplines that enable you to develop cutting edge products in the medical device, aerospace/defense, automation, and consumer electronics industries.
Practical Precision is the place to learn the principles of precision machine design and optomechanical engineering, to explore real world applications, and to delve into advanced topics, whether you are:
A new engineer, designer, or student just starting out or deciding on a rewarding career path
A practicing professional faced with a precision engineering problem or looking to sharpen or develop new skills and continue advancing your career
An expert looking to connect with others & explore advanced topics like athermalization or payload design

Practical Precision presents actionable articles and resources on topics like kinematic mounting, including:
Complete but concise discussion
Live calculation worksheets
Working CAD models to help explore the concepts and to adapt for use in your own designs
Sound useful?
Subscribe to the Practical Precision newsletter to receive tips, tools, and news related to precision design that you won't find on the blog.
You'll also receive the Precision 101 Guide and related CAD models. Experiment with the models and adapt them for your own use. It's an example of the actionable learning approach used in all Practical Precision tutorials, ebooks, and courses.

One reason I started Practical Precision was to help more organizations to develop successful, precision instruments and products than I could help on an individual basis.
But I can also work with your organization directly to resolve an urgent need or ensure the success of a strategic project.
Leverage my expertise and capabilities to develop a solution to your design challenge, exploit existing opportunities, or enter new markets for your products and services. I can help you achieve aggressive performance and cost objectives, get to market faster, and capitalize on new market opportunities without increasing fixed costs.
I work with organizations in a variety of ways, including:
Emergency consultations for challenges on ongoing projects
Brainstorming design approaches and developing system architectures
Retainer services, to be an on-call precision engineering expert for you and your team
Turnkey product or subsystem development
To lean more about these services, visit my Consulting page.
If you're ready to discuss a particular challenge or development effort:
Hello, I'm Rob.I design things that move and see.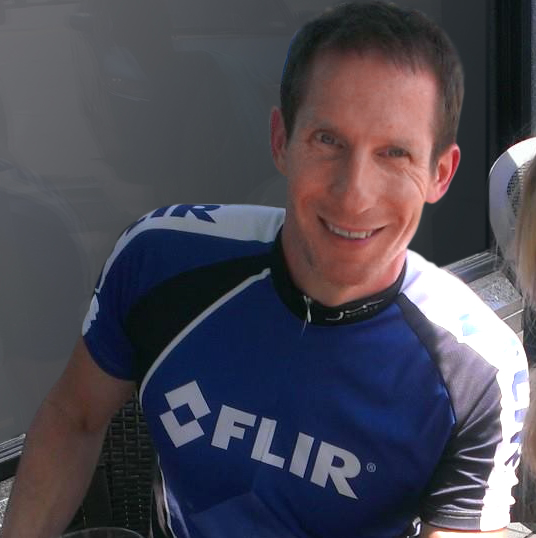 I remember the first time, as a young engineer, that I held in my hands parts that I had designed; physical, precisely manufactured things that wouldn't have existed without me.
More than twenty years later, I still consider it a privilege to make my living at such a creative endeavor.
I was fortunate that my first job as an engineer introduced me to both to the field of precision engineering and to the practice of concurrent engineering and manufacturing development.
Practical Precision is a forum for me to share my passion for precision engineering, to teach new and experienced engineers the lessons I have learned, and to help organizations solve challenging problems in precision machine design, optomechanical engineering, and other applications.


More than twenty years later, I still consider it a privilege to make my living at such a creative endeavor.
A Bit More About Me
View my Curriculum Vitae.
Connect with me on LinkedIn.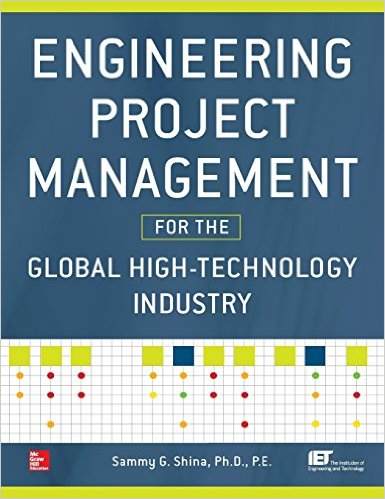 As much as I love the technical discipline of precision engineering, I also love the interpersonal discipline of collaborative development. I even wrote the communication and collaboration chapter for the book Engineering Project Management for the Global High Technology Industry. I consult and teach about collaboration and product realization at my other site, Engineer Unbound. Check it out to learn how effective collaboration across disciplines and along the value chain can increase the chance of success of your project.
If you would like to discuss a particular challenge or a development effort, or you would like me to write about a particular topic, contact me at rob @ practicalprecision.com.
Thanks,
Rob Campbell
rob@practicalprecision.com
PracticalPrecision.com