A practical guide to kinematic mount design for custom, real world applications: from theory, to design and analysis, to CAD modeling, to production.
Precision Engineering Articles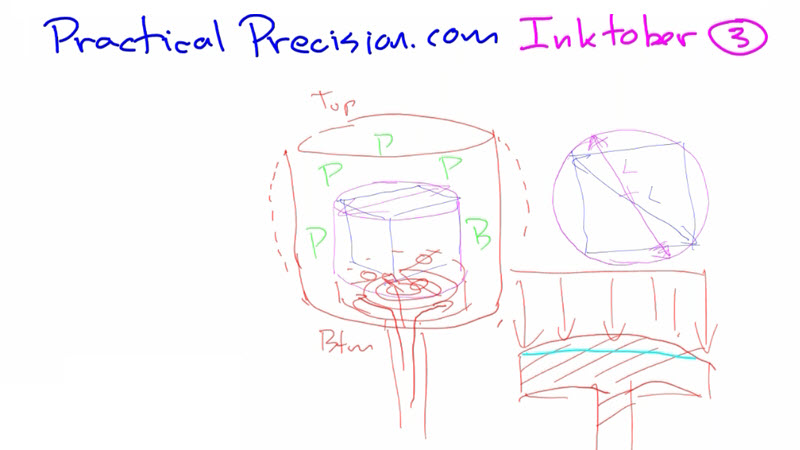 We look at how the raw material, processing, and final form of the product produced by the system influences the basic layout of the system. "Round" has lots of benefits, including volumetric efficiency and rotational symmetry, but the way the material is processed suggests a different footprint for this application.
read more