A practical guide to kinematic mount design for custom, real world applications: from theory, to design and analysis, to CAD modeling, to production.
Precision Engineering Articles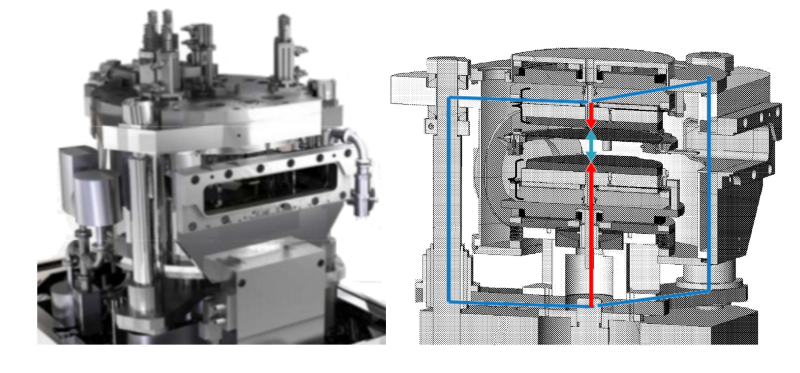 What is precision engineering? What fundamental difference sets it apart from "traditional" mechanical engineering, and how can that understanding help make your precision design a success?
read more